How to know which kitchen corner units to use
Posted on
When designing a kitchen we like to start with the corner units.
These come in various shapes - standard, L shape, diagonal and curved.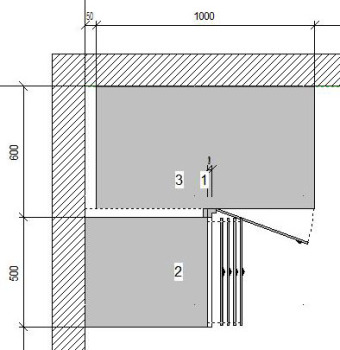 Standard Corner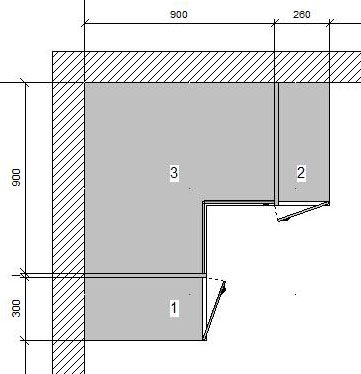 "L" shape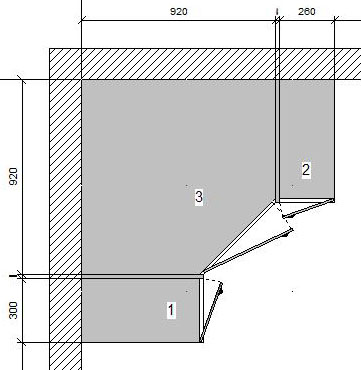 Diagonal Corner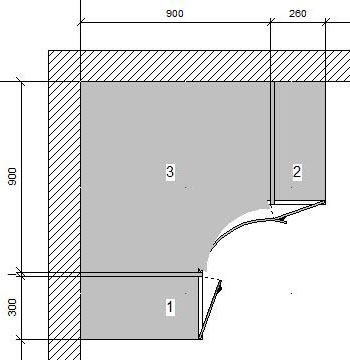 Curved Corner
You will see that there is a gap around the standard corner unit. We call this a service void. Our base units come with a built-in service void at the rear of all units. These can't be seen once the worktop is fitted but they are useful for concealing pipe work or cables. However, the corner units don't have the built-in void, hence the gap left at the rear of the units. The void at the side of unit is essential so that the units line up at right angles. The gap is then concealed with a corner post or filler piece.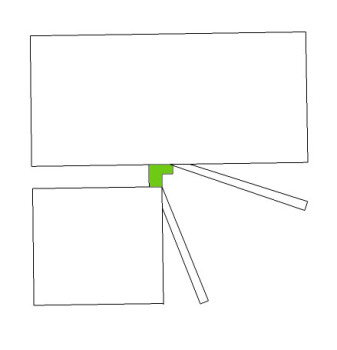 Corner Post